Winston-Salem, North Carolina
How can we help you?
How can we help you?
Our mission is to help businesses grow by creating powerful marketing strategies and executing engaging campaigns that reach their target audiences. We believe in using creativity and innovation to deliver effective solutions that help our clients achieve their goals. Our vision is to be the most trusted and respected marketing agency in Winston-Salem and beyond.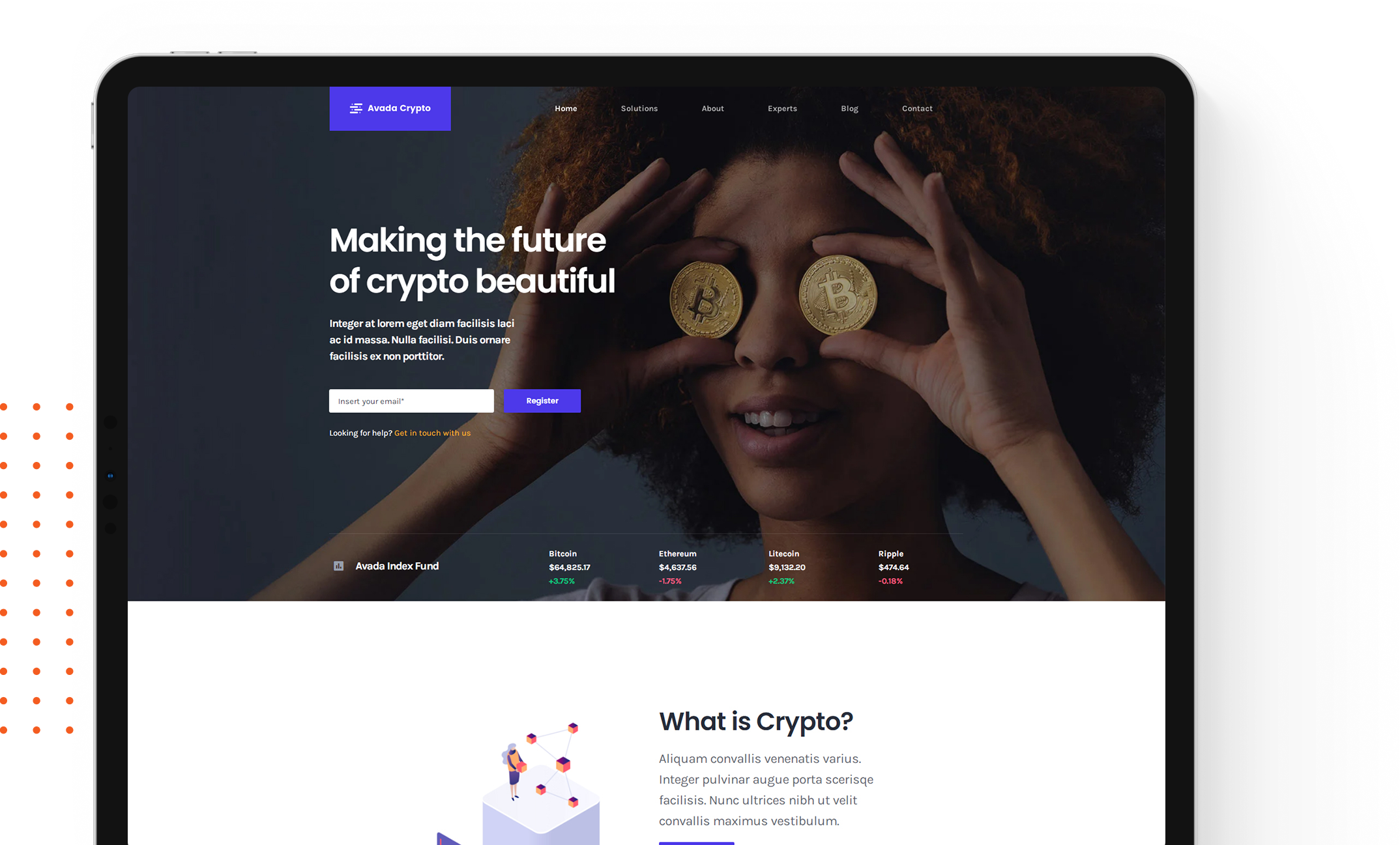 Wallob Advertising
A full-service digital marketing company
Wallob offers a wide range of packaged and custom advertising solutions. Our products are designed to generate leads, build brand awareness and create customer loyalty. We work with businesses of all sizes, from local small businesses to national franchise businesses. Our team will work with you to create a custom advertising solution that meets your specific needs and budget.