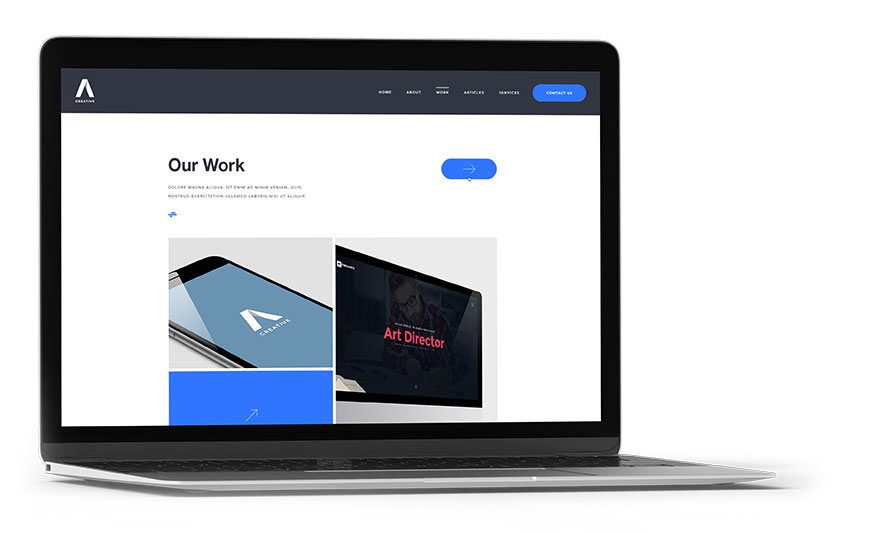 Social Media
In the modern business world, a strong online presence is essential for any company that wants to succeed. potential customers are increasingly likely to search for products and services online before making a purchase, so it's important that businesses make themselves visible in the digital marketplace.
Onpage SEO is the optimization of a website's individual pages in order to improve that page's visibility and organic search results. This is important for business owners because it helps them to rank higher in search engine results pages (SERPs), increasing the likelihood that potential customers will find their website.
Onpage SEO can be accomplished through optimizing the page's title, meta data, header tags, images, and content. By following best practices for onpage SEO, business owners can improve their website's ranking and drive more traffic to their site.
Social Media
Wallob offers seo (search engine optimization) services to help businesses achieve better online visibility. We use the latest techniques and strategies to help your website rank higher in search engine results pages.
We also offer a wide range of other online marketing services, such as PPC (pay-per-click) advertising, social media marketing, and website design and development. If you're looking for a comprehensive online marketing solution, Wallob is the perfect partner for you.
Looking to take your business to the next level? Wallob is here to help. We offer a variety of digital marketing services that are designed to help you reach your target audience and achieve your business goals.
Our team will work with you to create a custom marketing plan that includes SEO, social media marketing, email marketing, and Google Ads, content marketing, and much much more.
We also offer web design and development services to help you create a professional and user-friendly website.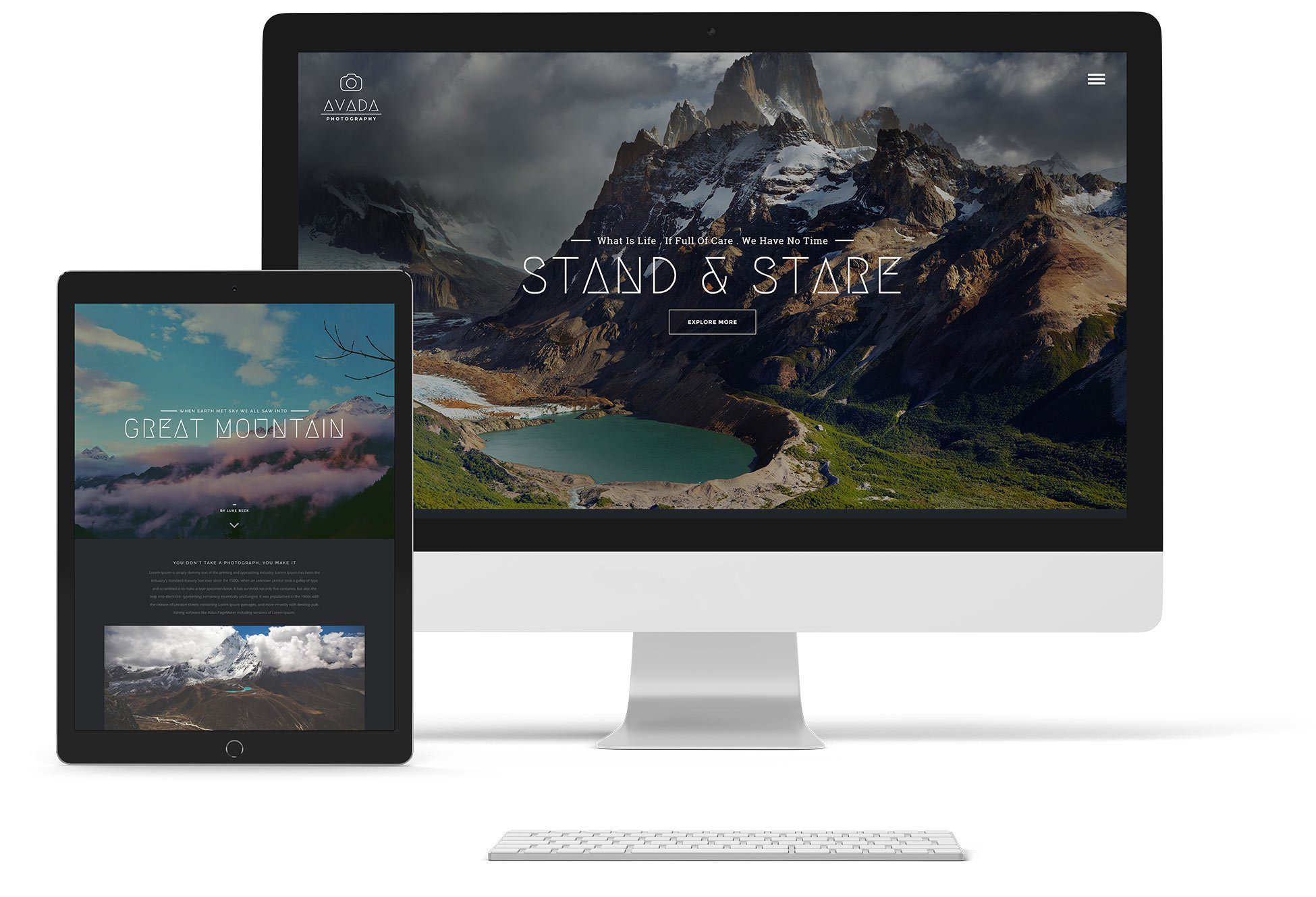 Why On Page SEO?
Your Content Goes Here

Your Content Goes Here

Your Content Goes Here

Your Content Goes Here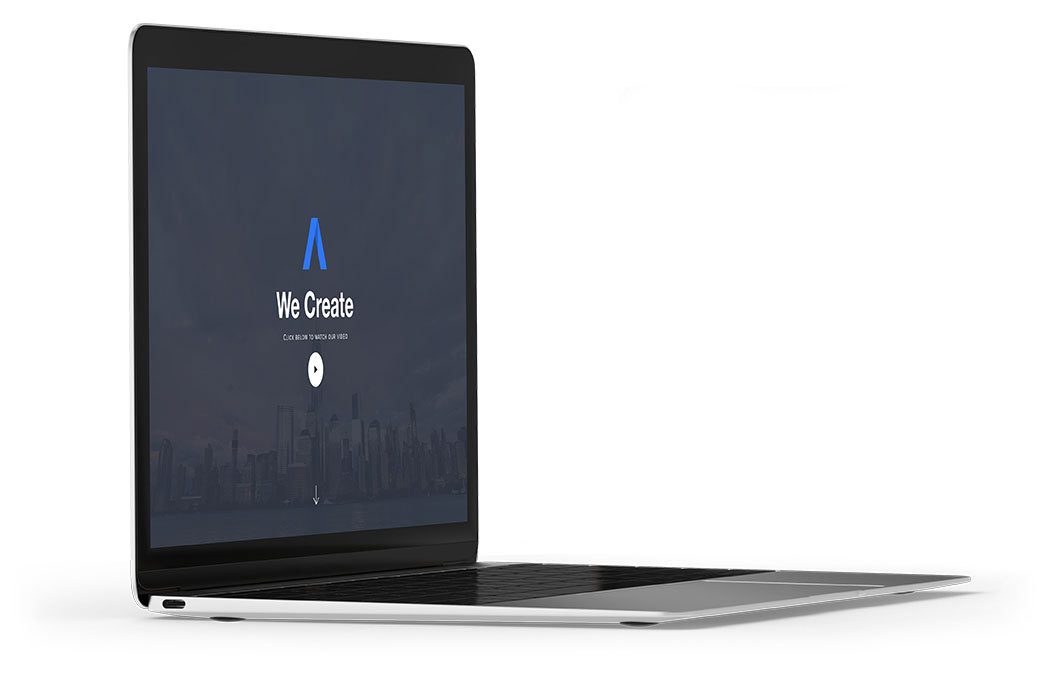 More Expertise
If you're looking for a website in Winston-Salem that will make your business stand out, you need a Wordpress expert. We'll help you choose the perfect template and customize it to fit your needs. You'll be amazed at what we can do!