Content Marketing
by Wallob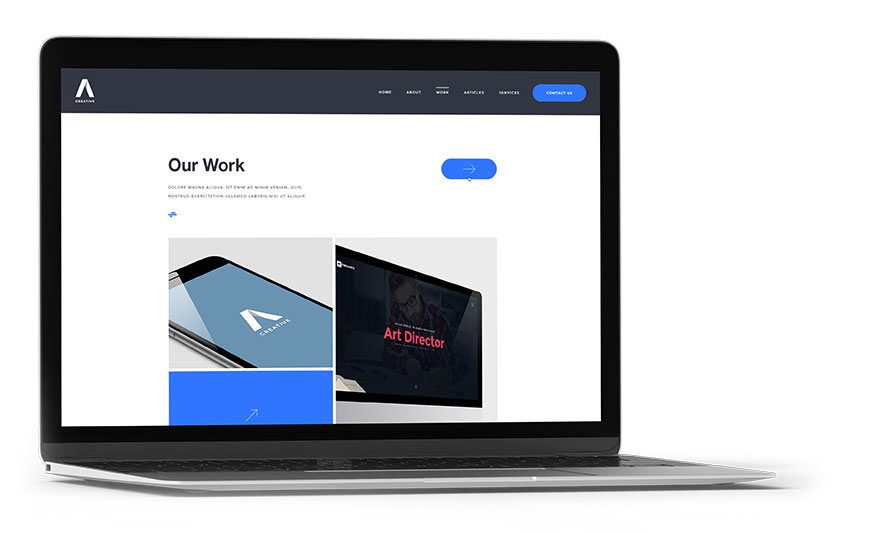 Content Marketing
Content marketing is a strategic marketing approach focused on creating and distributing valuable, relevant, and consistent content to attract and retain a clearly defined audience — and, ultimately, to drive profitable customer action.
Why is Content Marketing Important?
Content marketing is important because it helps you attract your dream customers, build trust and credibility with them, and turn them into lifelong fans and promoters of your business.
Content Marketing
When properly executed, content marketing can be an extremely effective way to:
Attract new customers and leads
Engage and build relationships with current customers
Generate more sales and revenue
Increase brand awareness and visibility
Boost search engine rankings and website traffic
Content marketing is not about selling. It's about creating valuable content that your target audience will find informative and useful. By providing helpful and relevant information, you'll be able to build trust and credibility with your audience, which will eventually lead to more sales and revenue.
Looking to improve your web presence? Then look no further than Wallob Advertising!
The best type of content for your business depends on your target audience and what they're looking for. For example, if you're trying to reach a business audience, white papers and e-books might be the best option. If you're targeting consumers, on the other hand, blog posts and social media posts might be more effective.
To figure out which types of content will work best for your business, start by thinking about what your target audience needs and wants. What type of information are they looking for? What would help them solve their problems? Once you have a good understanding of your audience's needs, you can start creating content that will meet those needs.
Would you like to improve your web presence around the Winston-Salem Area? Contact Wallob and allow us to put together a content marketing plan specific to your businesses needs.

Types of Content Marketing?
Articles & Blog Posts

White Papers

e-books

Infographics

Videos