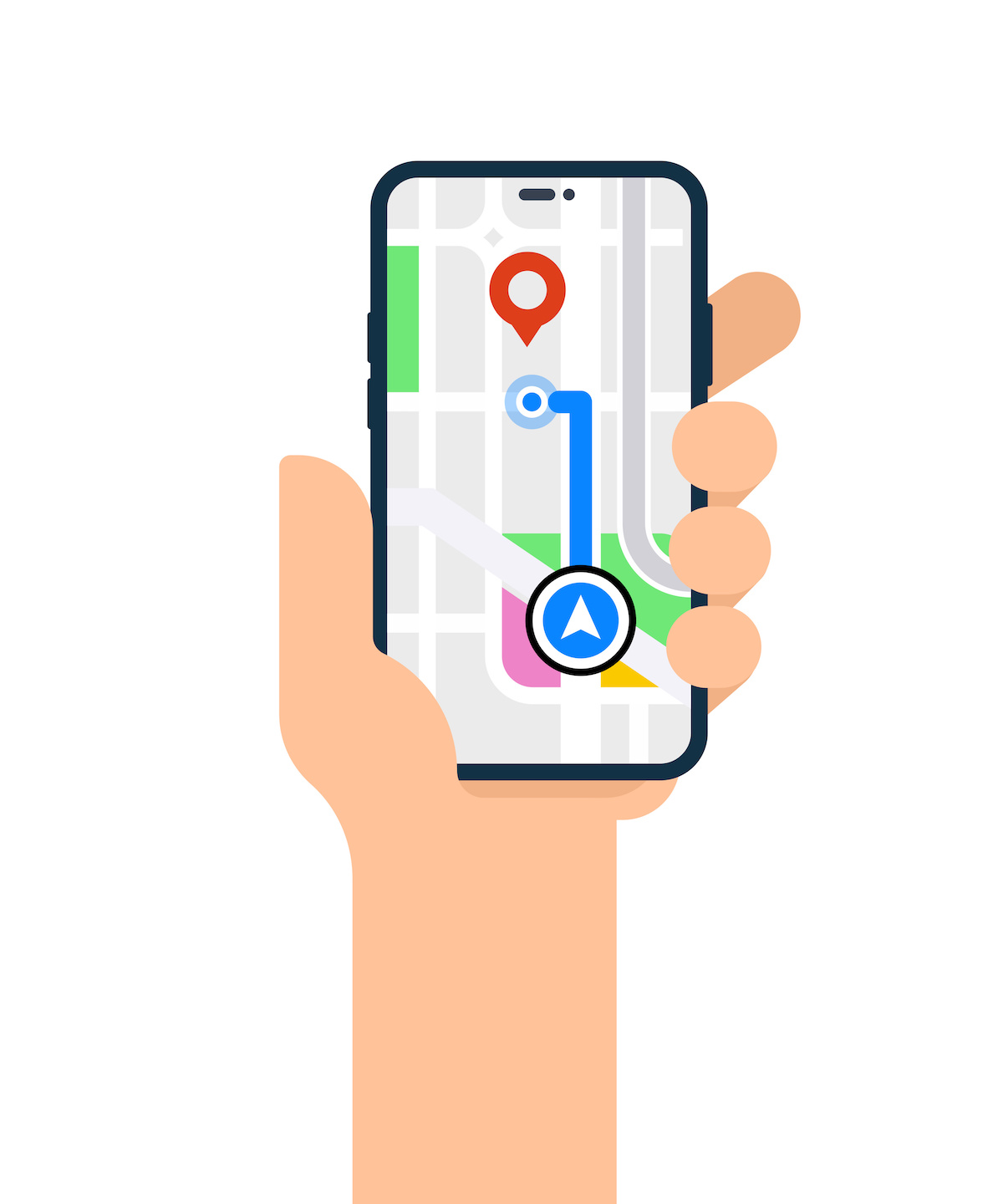 Local SEO
Local SEO is the practice of optimizing a website for local search results. This can include optimizing the website content, adding local business listings, and improving the website's ranking in local search results.
Local Search engine optimization is an important tool for any business owner who wants to reach more potential customers. Local SEO is particularly effective, as it can help businesses appear in local search results, which are often more relevant to consumers than general search results. When customers search for businesses in their area, they are more likely to find businesses that appear in local search results.
This can lead to more leads and sales for businesses that appear in these results. In order to maximize the potential of local SEO, business owners should ensure that their website and online listings are Optimized for local search. This can be done by including relevant keywords, Optimizing business listings, and promoting special offers. By taking advantage of local SEO, businesses can reach more potential customers and increase their leads and sales.
Local SEO
Looking for a way to improve your local SEO? Wallob Advertising is here to help! We offer affordable, customized local SEO services that are designed to give your business a boost in the search engines.  Wallob in the heart of downtown Winston-Salem is the perfect solution for you!
We help you get your business website ranking high in local search results, so potential customers in your area can easily find you online. We don't just stop there - once we get you ranking high, we'll also help you convert those leads into paying customers with our proven marketing strategies.
Looking to improve your local SEO? Then look no further than Wallob Advertising! We offer expert local SEO services that will help to improve your ranking in search engine results pages, helping you to attract more local customers.
We all know how important it is to be visible online these days and with our local SEO services, we can help you achieve just that. We will work with you to create a customized plan that suits your business needs and budget, ensuring that your website appears higher up in search engine results.
So if you want to improve your local SEO and attract more customers, then contact us today at Wallob Advertising!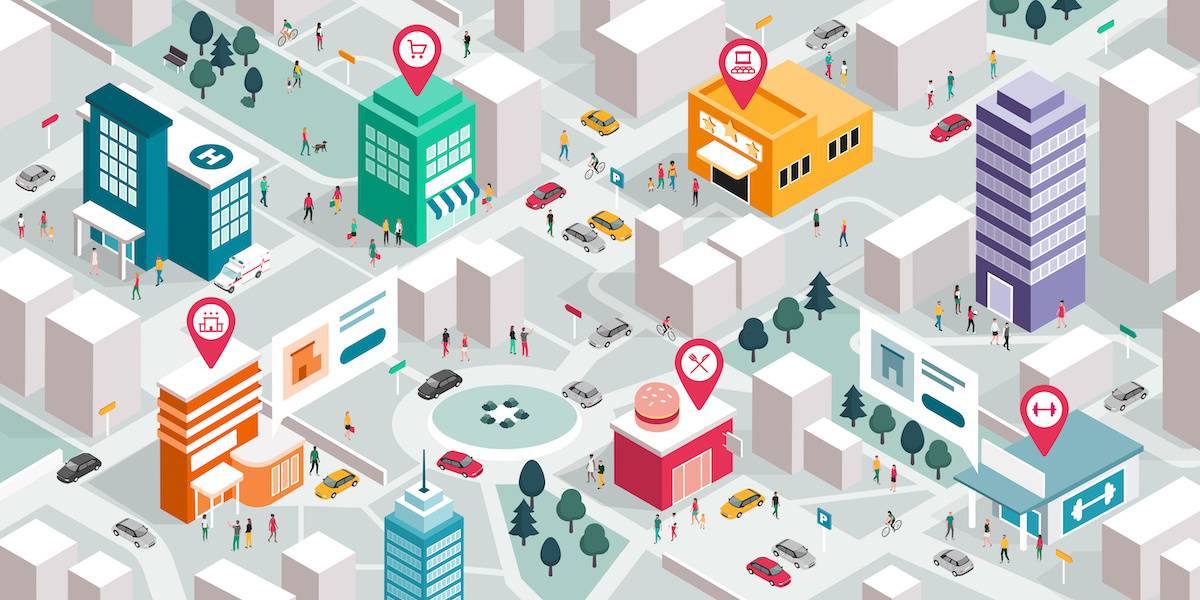 Why Choose Local SEO
Improved visibility in local search results: Local SEO helps ensure that your business appears as high up as possible in local search engine results pages (SERPs). This can lead to increased website traffic, foot traffic, and customers for your business.

Increased click-through rates: In addition to improved visibility, local SEO can also help increase the click-through rate (CTR) of your website or business listing. A higher CTR means that more people are seeing and clicking on your listing, which can lead to more customers and sales.

Improved brand awareness and reputation: Local SEO can help improve the visibility and reputation of your business, both online and offline. Through increased visibility in local search results, your business can become more well-known and trusted by potential customers in your area.

Cost-effective marketing: Local SEO is a cost-effective way to market your business, since it targets potential customers who are already interested in your products or services and who are likely to convert into paying customers.