WordPress Website Design
by Wallob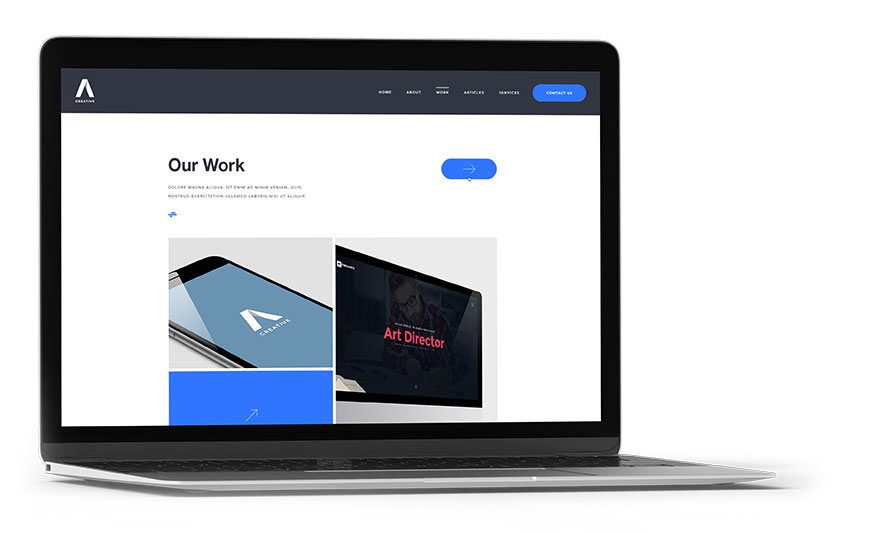 Web Design
Our WordPress Website Design services are perfect for businesses of all sizes. We'll work with you to create a website that's both beautiful and functional, ensuring that your visitors have a positive online experience. With our help, you can reach new customers and grow your business!
We specialize in creating beautiful, responsive WordPress websites that are easy to use and effective at marketing your business online. Our team of skilled developers will work with you to create a custom website that meets your specific needs and helps you achieve your business goals.
Our WordPress websites are designed to be mobile-friendly and SEO-friendly, so they look great and rank well in search engines. We also offer a wide range of features and options, including eCommerce integration, membership areas, custom forms, and more.
Web Design
Looking to start selling online? A eCommerce WordPress Website from our team in Winston-Salem NC is the perfect solution for you!
We'll work with you to create a website that fits your unique brand and showcases your products perfectly. Plus, we'll help get your site set up with all the necessary shopping cart and payment processing tools so you can start taking orders right away. Ready to take your business to the next level? Contact us today to learn more about eCommerce WordPress Websites!
We pride ourselves on providing quality services at an affordable price. Our team of experienced designers and developers will work with you to create a unique website that reflects your brand and meets your specific needs. We'll also provide ongoing support to ensure that your site runs smoothly and is always up to date.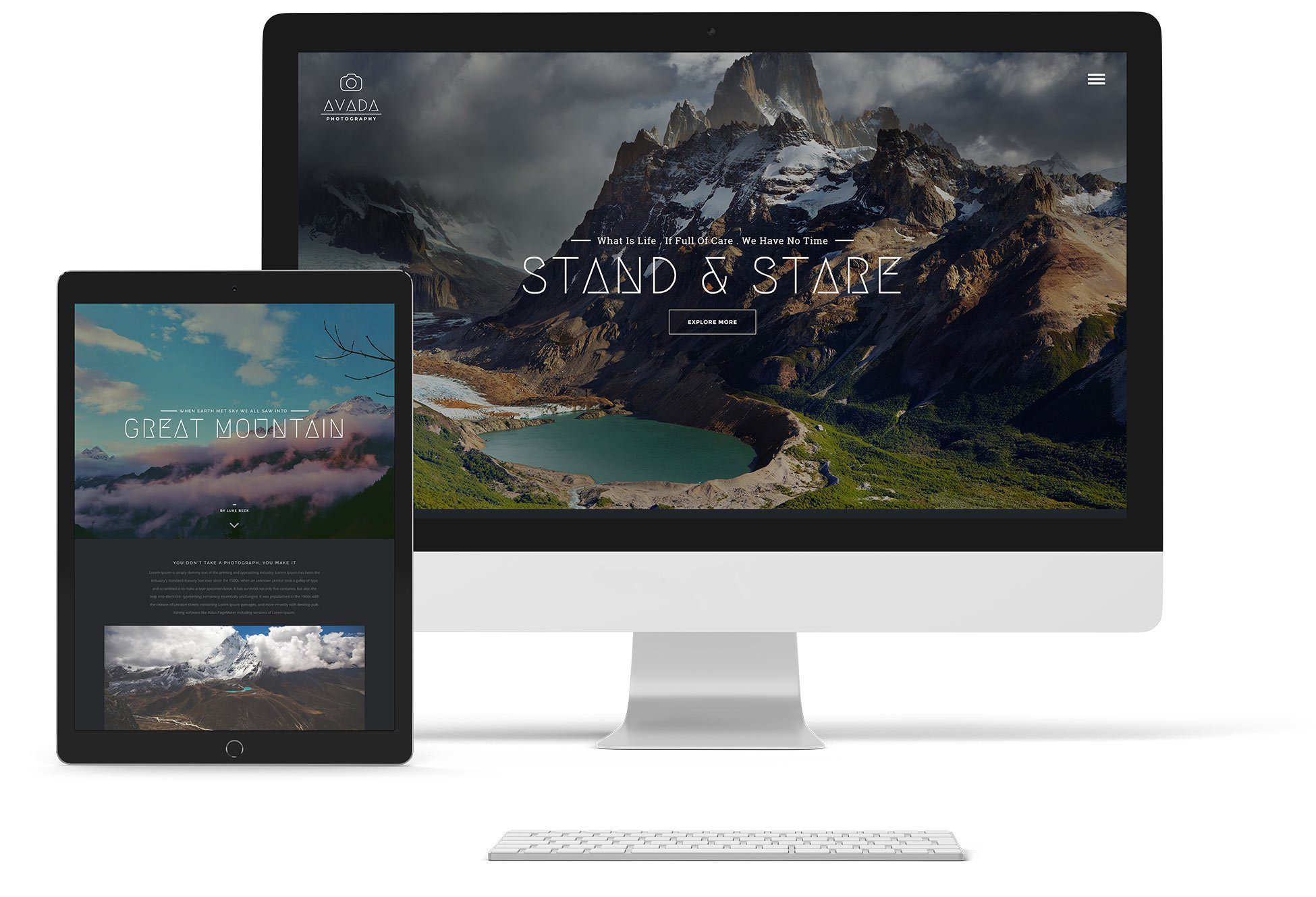 Why Choose WordPress
WordPress is very user-friendly. It's easy to learn how to use WordPress, and even people with little technical experience can create a website using WordPress.

WordPress is SEO-friendly. It's easy to optimize your website for search engines with WordPress, and you can also install plugins to help you boost your SEO.

WordPress is scalable. You can start with a small website and grow your site as your needs change.

WordPress is reliable. WordPress is one of the most stable and reliable platforms available, and it's been used by millions of people around the world.