eMail Marketing Campaigns
by Wallob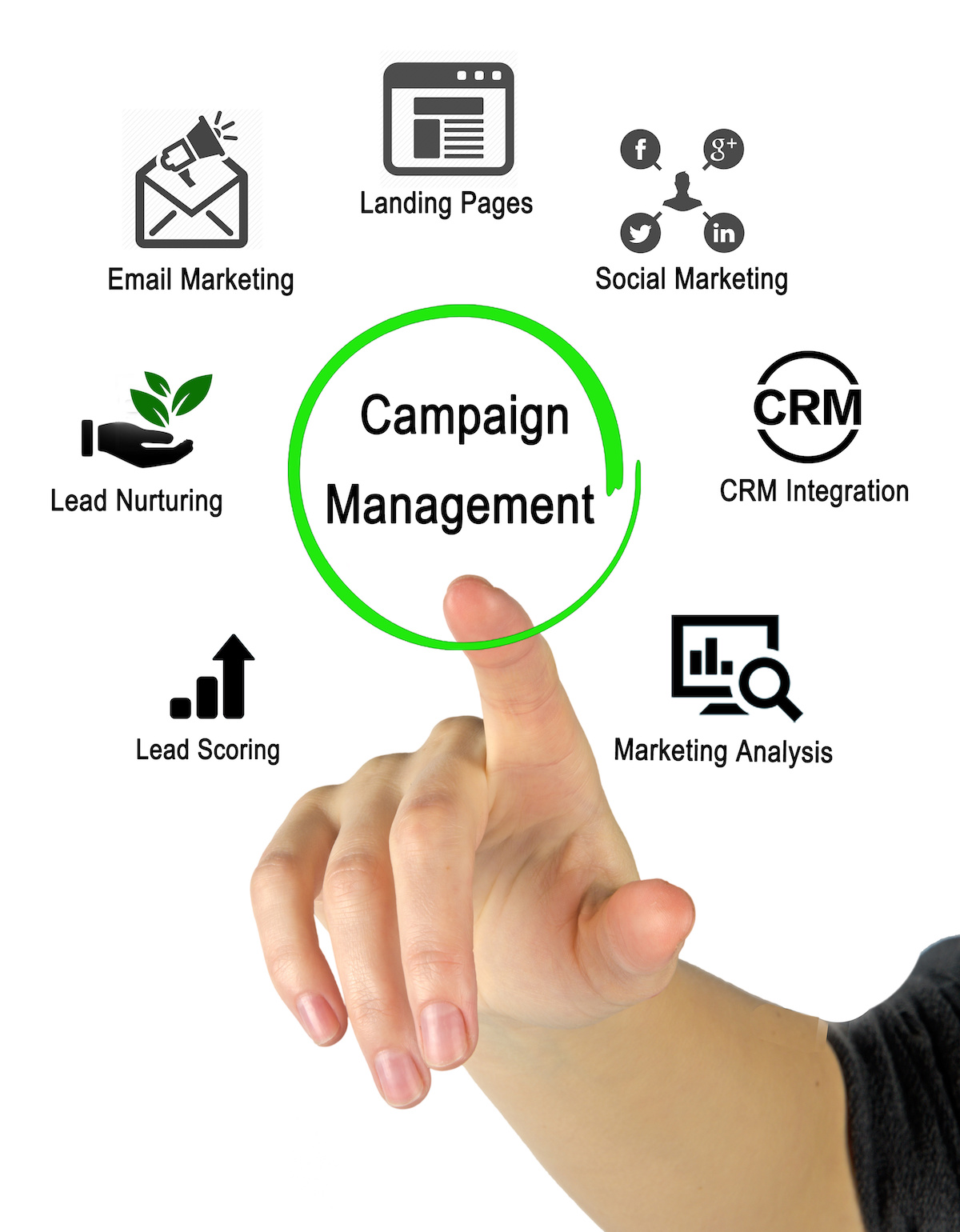 eMail Marketing Campaigns
Wallob provides cutting edge email marketing services that are designed to help businesses of all sizes to reach their target audiences. Our team of experienced professionals will work with you to create a custom campaign that fits your specific needs and objectives.

As a Constant Contact Partner, Wallob provides a comprehensive suite of email marketing tools to help businesses reach and engage their customers. With Wallob, businesses can create beautiful emails that are responsive and look great on any device. They can also take advantage of powerful automation features to send triggered emails based on customer behavior, and track detailed campaign analytics to optimize their results. In addition, businesses can use Wallob's integrations with Constant Contact's suite of products to seamlessly manage their email marketing from within the same platform. As a result, businesses that partner with Wallob can benefit from a true end-to-end solution for email marketing.
eMail Marketing Campaigns
Whether you're looking to increase brand awareness, drive sales, or build customer loyalty, Wallob can create an email marketing campaign that gets results. Wallob is a full-service email marketing agency based in Winston-Salem, North Carolina. We specialize in creating and executing email marketing campaigns that help our clients achieve their business goals. Whether you're looking to increase brand awareness, drive sales, or build customer loyalty, we can tailor a campaign that gets results. We offer a wide range of services, including list management, creative design, and campaign analysis.
Email data cleansing is the process of identifying and removing inaccurate, incomplete, or duplicate data from your email marketing lists. An email cleanse can help improve your deliverability, open rates, and click-through rates, as well as reduce the risk of being marked as spam. At Wallob, we offer a number of different email cleanse services to fit your needs. Our standard email cleanse includes a complete diagnosis of your database, followed by a thorough cleansing of all invalid and duplicate entries. We also offer a more comprehensive email cleanse service that includes additional verification and validation steps to ensure the accuracy of your data. Whichever service you choose, you can be confident that our experienced team will leave your database in tip-top shape.
Wallob's email marketing services are the perfect solution for businesses in Winston-Salem who want to reach a wider audience. Our team will work with you to create a custom campaign that targets your customers and helps you achieve your goals.
We'll also provide detailed reports on your results, so you can see how your campaign is performing. We're always updating our software to stay ahead of the latest trends, you can be confident that you're getting the best possible service.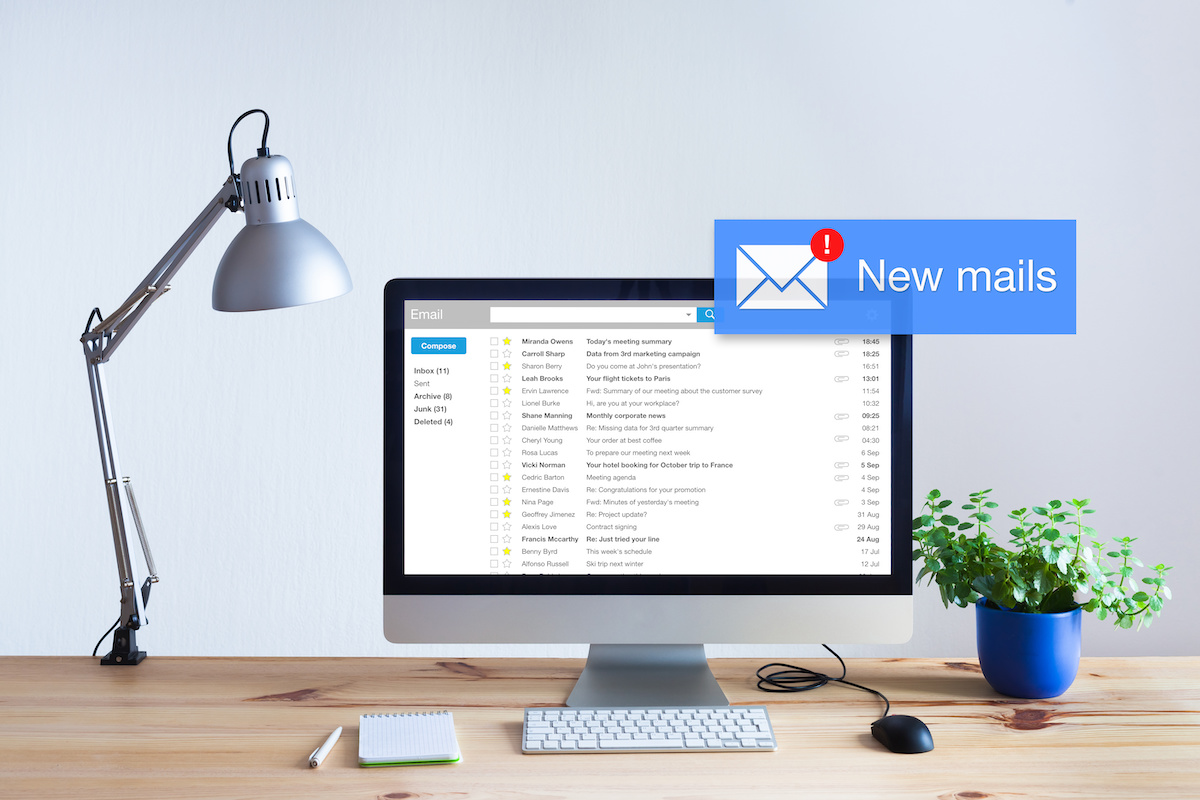 Why Choose eMail Marketing
Detailed reporting and tracking so that you can see the results of your campaigns in real-time

A wide range of templates and designs to choose from, or the ability to create a custom design

Dynamic content that can be updated on the fly, based on user behavior and interactions

Segmentation capabilities to ensure that your messages are relevant and targeted

Integrations with major CRM platforms for easy management of your contacts