Digital Marketing
by Wallob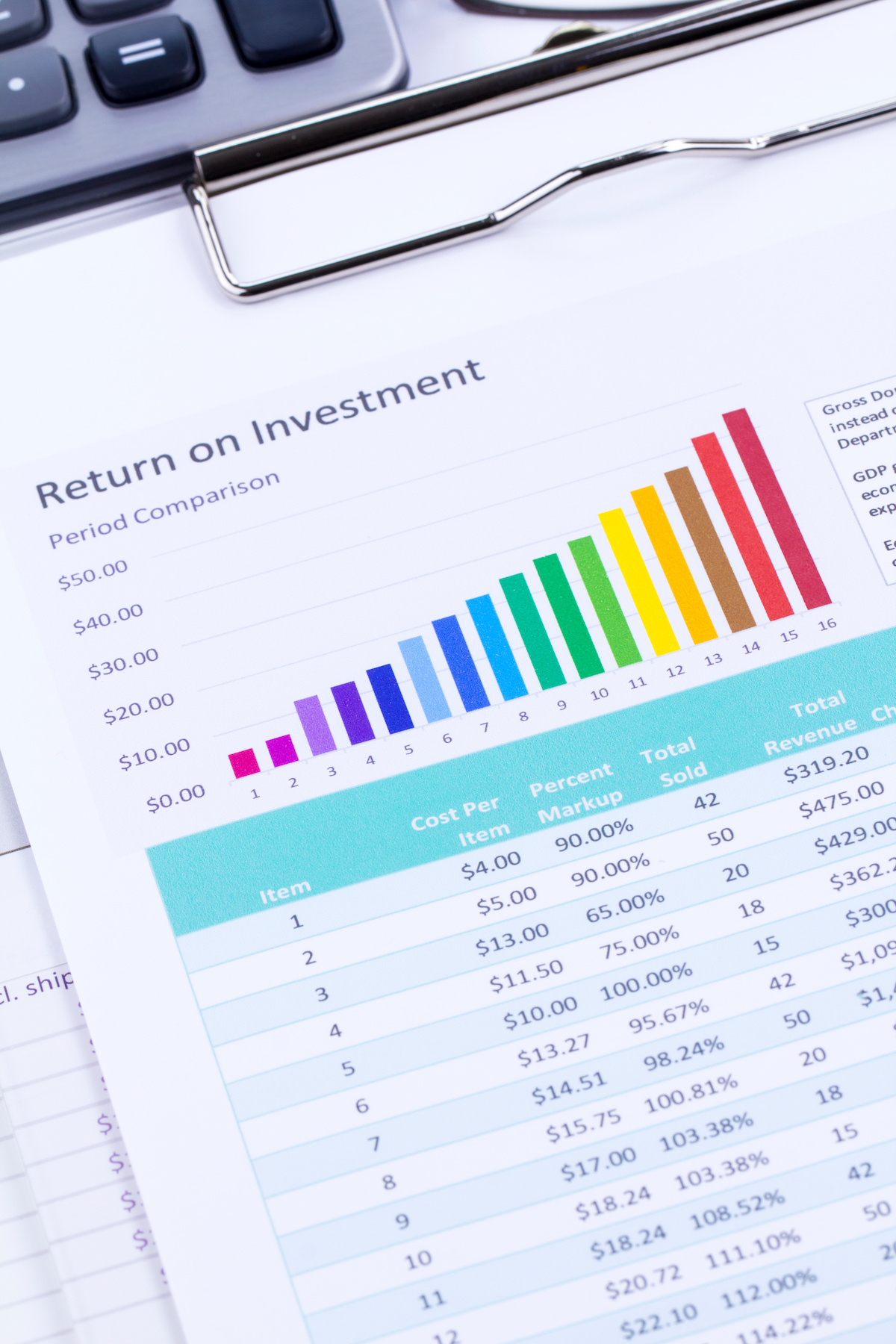 Digital Marketing
In the modern business world, a strong online presence is essential for any company that wants to succeed. potential customers are increasingly likely to search for products and services online before making a purchase, so it's important that businesses make themselves visible in the digital marketplace.
This is where digital marketing comes in. Digital marketing is an essential tool for businesses of all sizes. By creating and promoting content that is designed to reach target audiences through digital channels such as search engines, social media, and email, businesses can more effectively promote their products and services and boost their bottom line.
Digital marketing allows businesses to reach a larger audience more easily and cost-effectively than traditional marketing techniques. Additionally, digital marketing provides businesses with the ability to track results and measure the effectiveness of their campaigns. As the use of digital technologies continues to grow, so too will the need for effective digital marketing strategies.
Digital Marketing
Are you looking for digital marketing services in Winston-Salem? If so, Wallob may be the perfect fit for you. We offer a variety of digital marketing services that can help your business grow and reach new heights.
Digital Marketing Services can help increase your business's bottom line. By using strategic marketing techniques, you can reach a wider audience and boost your sales. If you're looking for ways to improve your business's profitability, consider investing in digital marketing services from Wallob.
Looking to take your business to the next level? Wallob is here to help. We offer a variety of digital marketing services that are designed to help you reach your target audience and achieve your business goals.
Our team will work with you to create a custom marketing plan that includes SEO, social media marketing, email marketing, and Google Ads, content marketing, and much much more.
We also offer web design and development services to help you create a professional and user-friendly website.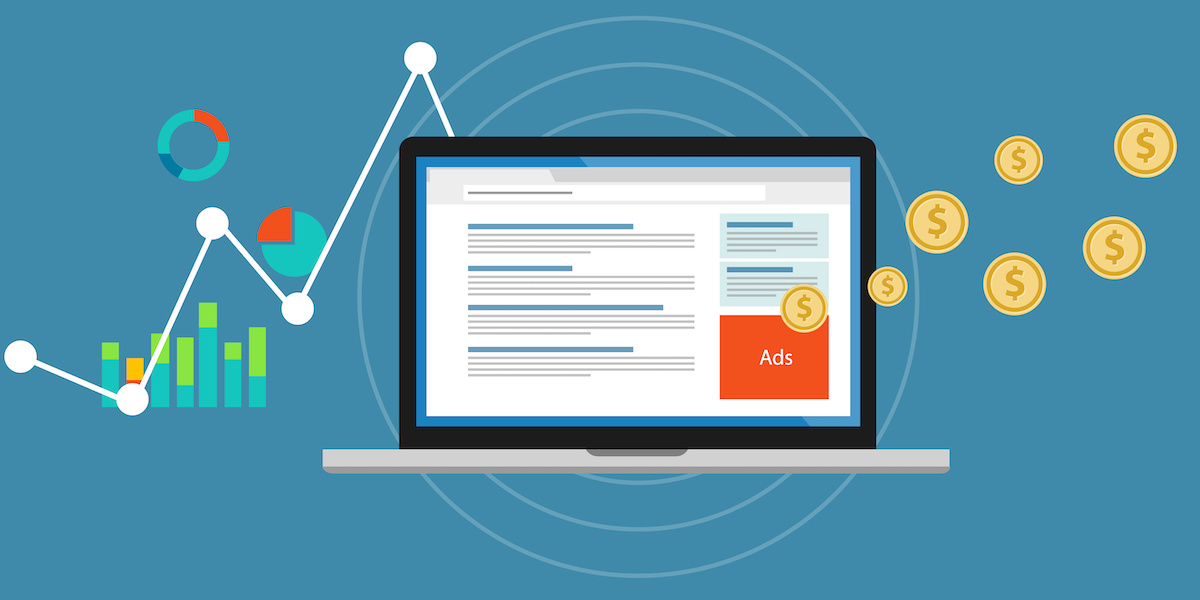 Why Digital Marketing?
Increased reach: With digital marketing, businesses can communicate with a wider audience more easily and at a lower cost than traditional marketing methods.

Greater engagement: Digital marketing techniques allow you to achieve a high degree of engagement with your target audience, fostering a better connection with them.

More engaging content: Digital media has made information more accessible and engaging, thus providing users with an enjoyable experience that draws them in.

Greater flexibility: Digital marketing allows you to tailor your marketing messages to specific demographics, making the most use of available technology.