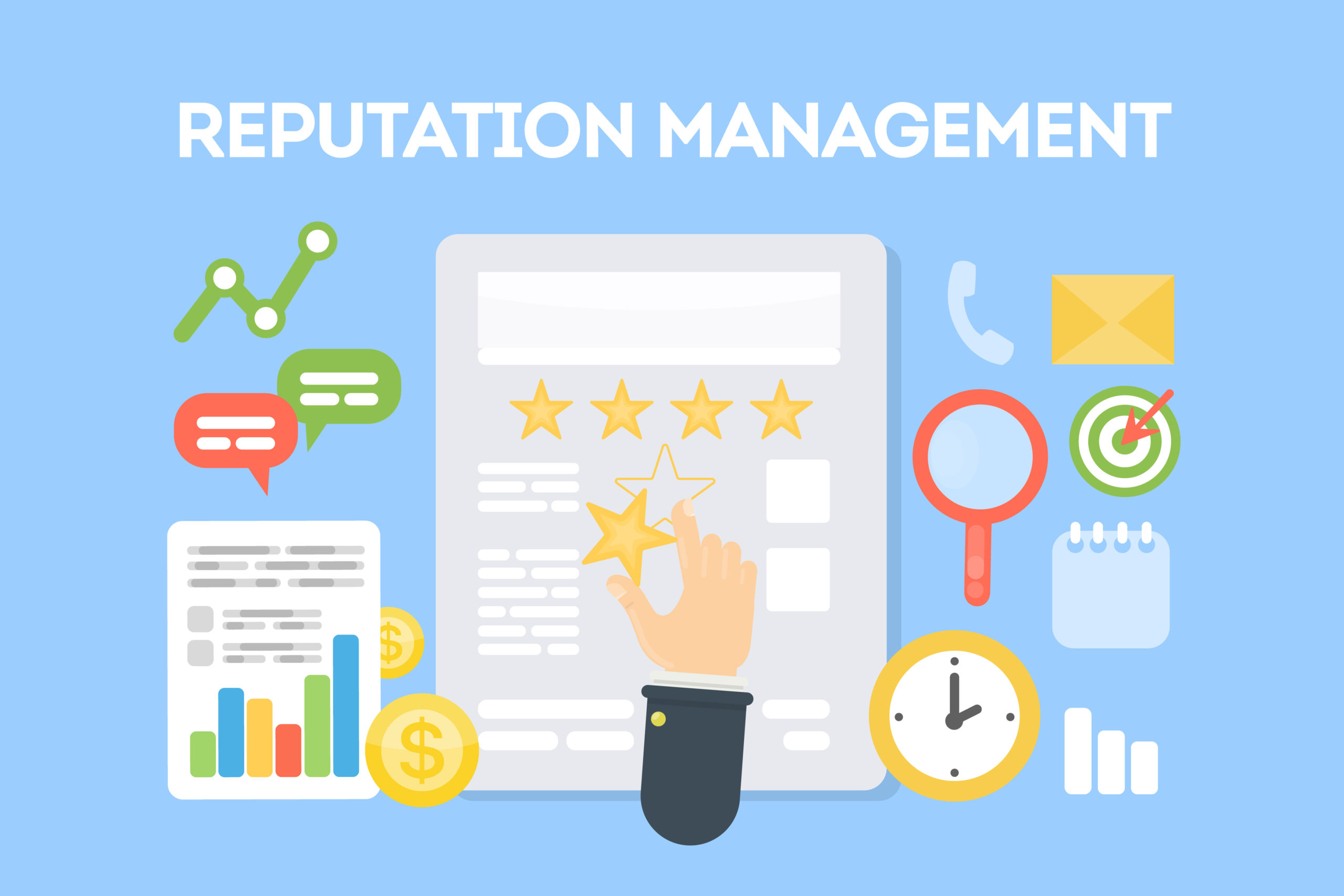 Handle a Negative Online Review
Just about every business will get a negative review at some point or another. Whether it's an angry customer venting their frustration or a competitor trying to sabotage your business, negative reviews are unfortunately a part of doing business. But don't despair! There are steps you can take to mitigate the damage and even turn a negative review into a positive opportunity.
First, take a deep breath and try not to take the criticism personally. It can be difficult, but it's important to remember that most people who leave negative reviews are not angry with you as an individual. They're simply expressing their frustration with your product or service. Second, reach out to the customer and try to resolve the issue. This shows other potential customers that you're committed to providing excellent customer service. Finally, use the opportunity to learn from your mistakes and make changes in your business so that you can avoid getting similar negative reviews in the future.
Respond Quickly and Publicly
The first step is to resist the urge to delete the negative review. This will only make you look suspicious and will likely result in more people seeing the review (after all, people are naturally curious about why something was deleted). Instead, take a deep breath and respond quickly and publicly. Thank the reviewer for their feedback and let them know that you're working on rectifying the situation. This shows other potential customers that you're responsive to customer concerns and that you're committed to providing a great experience for everyone who does business with you.
Reach Out Privately
In some cases, the reviewer may be open to having their concerns addressed in private. Reach out to them via direct message or email (if their contact information is available) and see if they're willing to discuss their experience further. If they are, use this opportunity to really understand what went wrong and what you can do to prevent it from happening again in the future. Sometimes all it takes is a sincere apology and a commitment to do better in the future to win back an unhappy customer.
Use it as an Opportunity to Improve
Finally, take a step back and look at the big picture. Negative reviews provide an invaluable opportunity to learn about where your business could use some improvement. Use the feedback you receive to make changes in your policies or procedures so that other customers don't have the same bad experience. By taking this proactive approach, you can turn a negative situation into something positive that will ultimately help your business grow.
No one likes getting negative reviews, but they're unfortunately part of doing business. The important thing is how you handle them. By responding quickly and publicly, reaching out privately, and using it as an opportunity to improve, you can turn a negative review into a positive force for your business. Next time you see that one-star review pop up, don't panic! By following these steps, you can turn a negative into a positive and use it as an opportunity to show your commitment to excellent customer service.
Reputation Management Services from Wallob
Wallob provides Winston-Salem businesses with comprehensive reputation management services. We understand the importance of maintaining a positive online presence, and our team of experts will work tirelessly to promote your business and protect your good name. We will monitor online reviews and respond quickly to any negative feedback. We will also create and manage social media accounts for your business, helping you to reach a wider audience and build stronger relationships with your customers. With our reputation management services, you can rest assured that your business is in good hands. Contact us today to learn more about what we can do for you.